Maryland, Virginia and the District of Columbia Work Injury Attorney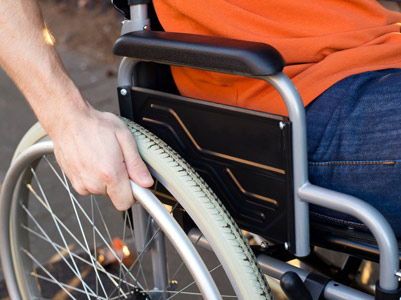 Every employer is legally required to provide safe working conditions for their employees. Although there are many laws in place to protect employees, accidents at work are still extremely common. Many employees are not aware of all the possible dangers in their work environment until an accident occurs and it is too late.
If you are suffering from a work related injury or illness, you are entitled to benefits from your employer for lost wages, medical bills, job retraining and placement, and permanent disability. In the case of an injury, the injured worker is supposed to provide oral or written notice to their employer within 10 days of the date of injury.
In the case of an occupational disease, the period of required notice is one year. There are exceptions to these notice requirements that extend the time and/or provide for a finding of constructive notice on the part of the employer. There are also different notice requirements in the event the injured worker dies from the work injury.
The Rohan Law Firm, LLC, aggressively assists the residents of Maryland, Virginia and the District of Columbia in obtaining fair and just compensation for their work injuries, occupational diseases, and social security disability claims. If you have been injured on the job, please contact us at (301) 562-7007 for a free and thorough consultation.